Challenge your thinking….


We believe to be successful people need to continually challenge their thinking, create new possibilities and strive to be who they really want to be.   Do you want to do things differently from your competitors?  Do you want to have committed employees? Is it time to change the game?
At HR Inside, we bring our experience and together with our clients we create human resource strategies and innovative learning programs that enhance the strengths people bring to their organisations.  We aim to help people think differently and create new possibilities.
Our strategies and programs aim to inspire and engage people to make real and sustainable change.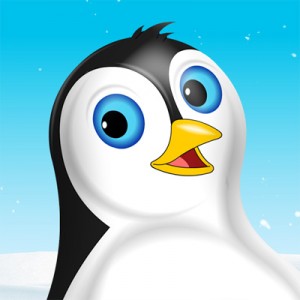 In November 2012 we were very excited to launch an iphone and ipad app created by Sara Price at the age of 11. Positive Penguins is a fun educational ipad/iphone app developed for children to help them understand the range of emotions they feel and help them challenge their negative thinking. The four positive penguins take you on a journey to help you understand that feelings arise from your thinking and if you challenge your negative thoughts successfully you may be able to see things in a more realistic and even optimistic way.
To find our more please visit www.positivepenguins.com or click on the link below
ipad version:

iphone version:


One of our successful products is our new on-line emotional intelligence course.  This e-course allows you to understand the different skills that make up Emotional Intelligence and, following feedback from yourself and others around you, develop these specific EI skills at your own pace to help you drive your own success. HR Inside offer this as a blended program with on-line learning, experiential workshops and coaching.  Please follow this link www.theeiexperience.com and feel free to review the clip below to learn more:
Please go to our products and services pages for further information.
To contact HR Inside please email Meg on info@hrinside.com.au