Challenge your thinking….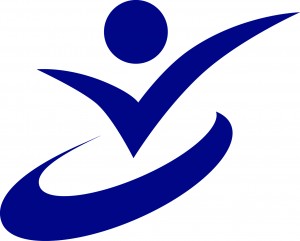 We believe to be successful people need to continually challenge their thinking, create new possibilities and strive to be who they really want to be. Do you want to do things differently from your competitors? Do you want to have committed employees? Is it time to change the game?
At HR Inside, we bring our experience and together with our clients we create innovative learning programs, human resource strategies and ios and android apps to develop the strengths people bring to their organisations. We aim to help people think differently and create new possibilities.
Our strategies and programs aim to inspire and engage people to make real and sustainable change.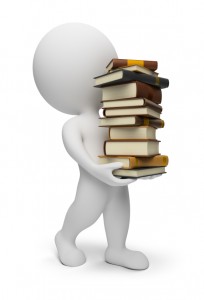 We run many customised learning programs. Our programs are designed to enable participants to inspire and engage themselves and their team, build on the many strengths individuals bring the organisation and challenge their thinking. We run programs based on emotional intelligence, mindful focus, crucial conversations, performance management and engagement. Clients who have developed programs with us include: Mercedes Benz, Siemens, Bosch, APM, Banyule City Council, CSL, Phillips Ormonde Fitzpatrick.
"The ability to communicate with others will account for 85% of your success in your business and in your life." – Brian Tracy

One of our successful products is our new on-line emotional intelligence course. This e-course allows you to understand the different skills that make up Emotional Intelligence and, following feedback from yourself and others around you, develop these specific EI skills at your own pace to help you drive your own success. HR Inside offer this as a blended program with on-line learning, experiential workshops and coaching. Please follow this link www.theeiexperience.com to learn more.
"What really matters for success, character, happiness and life long achievements is a definite set of emotional skills – your EQ." – Daniel Goleman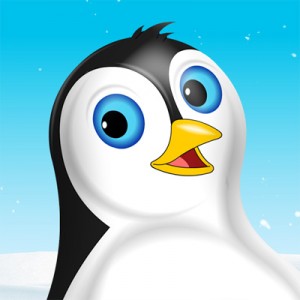 In November 2012 we were very excited to launch an iPhone and iPad app created by Sara Price at the age of 11. Positive Penguins is a fun educational ipad/iphone app developed for children to help them understand the range of emotions they feel and help them challenge their negative thinking. The four positive penguins take you on a journey to help you understand that feelings arise from your thinking and if you challenge your negative thoughts successfully you may be able to see things in a more realistic and even optimistic way. To find our more please visit www.positivepenguins.com or click on the link below.
"You choose the stories you tell yourself – choose wisely." – Anon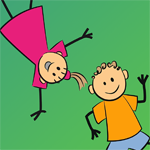 In October 2013 we launched our newest iPhone/iPad app Family Fun. Family Fun is a top rated family favorite app based on positive psychology to help families understand more about each other, and be grateful, appreciative, and curious about each other. Games will be added and updated regularly. Currently there are 5 games: Conversation Starters, Charades, Quiz, Fixed/Growth Mindsets and a Kindness is Catchy game. Family Charades is a game to play with friends, and family, with over 50 different, randomly generated actions for you to perform, hours of entertainment.
"Family is not an important thing, it is everything." – Michael J Fox
To contact HR Inside please click here.