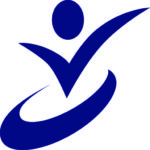 Coaching – individual, group and peer
We are specialist corporate coaches.  Our aim is the help people gain insight into their thinking about challenges or opportunities with the view of taking targeted action to achieve their goals.  Our coaching practise is grounded in neuroscience and is about achieving real behavioural change.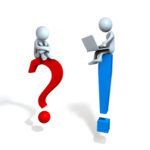 Learning Programs
We run many customised leadership programs. Our programs are designed to enable participants to inspire and engage their team, build on the many strengths individuals bring the organisation and challenge their thinking. We run programs based on leadership, emotional intelligence, mindful focus, crucial conversations, performance management and engagement.

Emotional Intelligence Development
As well as running face to face emotional intelligence programs for companies we have also developed our own on-line emotional intelligence course. This e-course allows you to understand the different skills that make up emotional intelligence and, following feedback from yourself and others around you, develop these specific EI skills at your own pace to help you drive your own success.  Developing EI skills is about behavioural change which takes time. This program will equip you with the tools to make small but meaningful behavioural changes throughout the 10 week duration of the ei experience. www.theeiexperience.com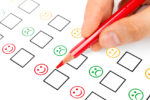 Engagement Surveys
We have designed and developed customised engagement surveys for numerous clients from simple pulse surveys to large customer surveys. We are also accredited in the Genos engagement surveys – you can find out more about that survey by visiting the Genos site: http://www.genosinternational.com/employee-engagement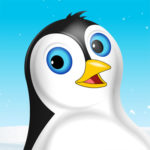 Our Apps
We have created fun apps to help children challenge their thinking and be more resilient. We are also working on adult education apps. You can see all our apps on www.positivepenguins.com